As your ReeceNichols real estate agent I will do everything I can to provide you a remarkable home buying and selling experience. Please contact me for the latest information in the housing market. I will be happy to answer any questions you may have. Thank you for visiting and I look forward to working with you.
Discover Your Home's Value
Introducing Meadowbrook Park
Formerly a 136-acre golf and country club, Meadowbrook Park is a new vision for a community that blends luxury, privacy, and classic architecture within the setting of an 84 acre public park, centrally located lakes and meandering trails. The Meadowbrook plan preserves mature trees, and blends green space throughout the neighborhood with courtyards and neighborhood parklettes. Located in the heart of Prairie Village between Somerset and 95th Street from Roe to Nall. Click here to learn about Meadowbrook Parks's upscale, maintenance-provided single family homes.
View Meadowbrook Park Current Inventory

Welcome Home
Resources for you
ReeceNichols Mobile
Whether at home or on the go, my website gives you access to the complete listing inventory with the touch of a button.
Go Mobile
MyNeighborhood Report
Learn what the houses are going for in your neighborhood. Sign up now for your report.
Get Your Report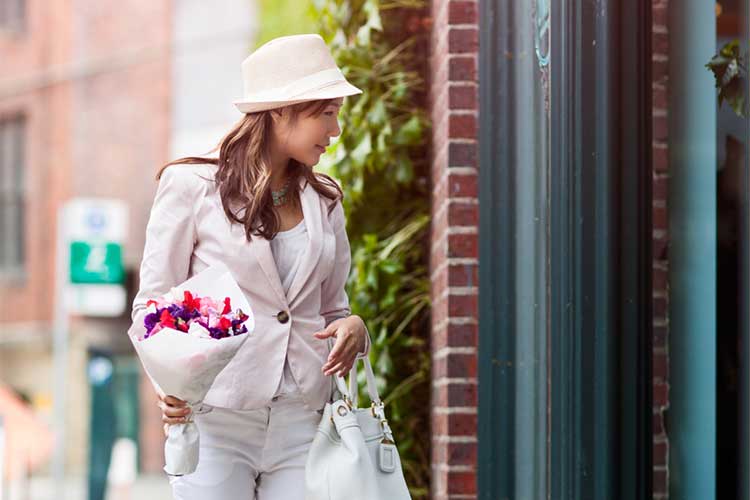 Explore Communities
No matter where in the area you are looking, I can help. Get started with your home search now.
Now That's Cool...
You can now search for homes anywhere in the Kansas City Metro with my new mobile app for iPad, iPhone and Android devices. Just enter your cell phone number into the widget on the right, and I will text you a link to download my app.
Features of the app include:
Search all MLS listings in the Kansas City area.
Inventory is updated every 15 minutes, ensuring you the most accurate information possible.
Use my exclusive Home Scan feature to literally scan your surroundings for homes for sale.
You can also search using my mapping feature or by city, zip code or address.
View up to 25 photos and full property details on each listing.
Save your favorites to your ReeceNichols Home Match account to access them from with the app or on my website. You will receive email alerts of any changes that occur, too.